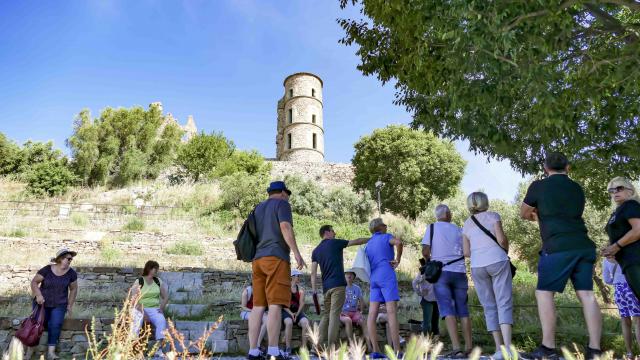 YOU HAVE TO VISIT
Grimaud Castle
If there is one place, one landmark, that you really shouldn't miss when you visit Grimaud in the Gulf of Saint-Tropez, it has to be the Castle!
It's the very symbol of the all-powerful lords of the time and, although it now stands in ruins, you can imagine its past splendour – and the view is extraordinary.
Several times a year, free visits to the Castle are organised.