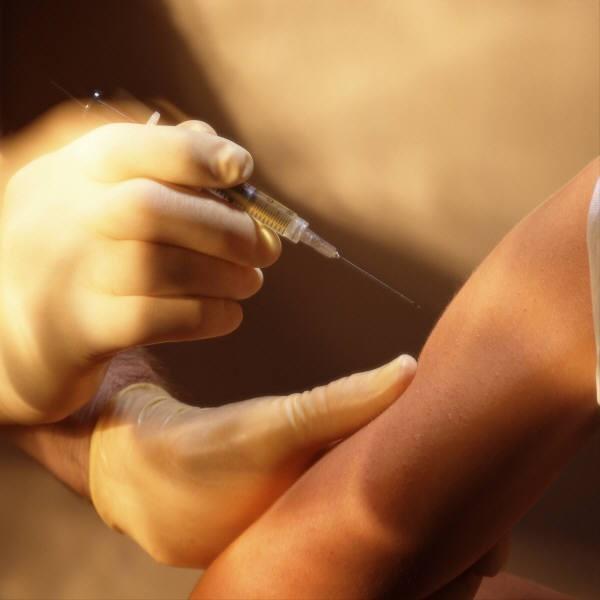 Nurses' office - ARNKEN - RENCKLY - SANTA CRUZ - MONGAULT
Services,
Paramedical profession,
Nurse
in Grimaud
Cabinet nursing.

Cabinet nursing.
Openings

All year 2023

* 7/7, 24/24 Permanence from Monday to Saterday from 11:40 am to 12:00 am and sunday by appointment To be confirmed. For further details on opening days and times, please contact the practice directly.