This is where the sea begins
Important message
To raise awareness among locals and visitors, the Grimaud commune has placed signs on the drainage network with an important message:
'No littering, no emptying: this is where the sea begins. '
ACCESSING the forests
of the Var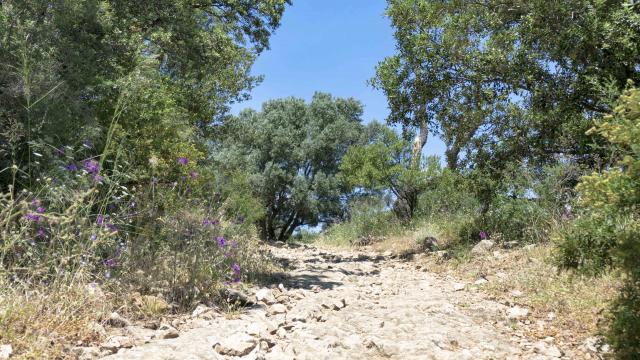 Did you know?
The Var is one of the three most wooded departments in France and the Maures mountain range includes 80km² of woodland. In fact, our beautiful region of Provence Alpes and Côte d'Azur is made up of over 45% woodland.
The natural environment includes fragile habitats that need protecting. Take some time to get to know more about the area, particularly the Maures plain national nature reserve.
Le Massif des Maures est également une zone pour certaines espèces animales et végétales.
The Maures mountain range is also a Natura 2000 zone for certain animal and plant species.
The Conservatoire du Littoral
The Conservatoire du Littoral (the French Coastal protection agency) is very active in taking care of our coastline with management and restoration projects.
Port Cros
The Port Cros national park is a prime example of the conservation work led by the Conservatoire du Littoral.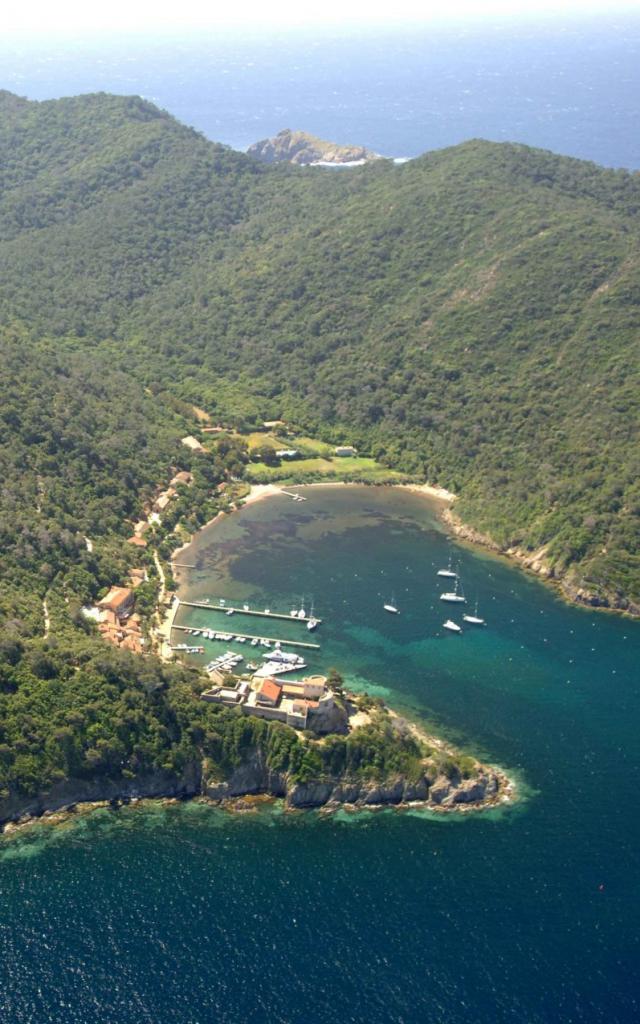 Le Verdon
The Provence Alpes and Côte d'Azur (Provence Alps and French Riviera) region has an abundance of exceptional natural sites and it is our duty to take care of them.
The Verdon regional nature reserve is one of France's must-see destinations, offering outstanding biodiversity.
Natural treasures worth protecting
The 'nature barometer' carried out in 2012 by ARPE (French Regional Environment Agency) was particularly insightful, detailing the exceptional biodiversity in our region.