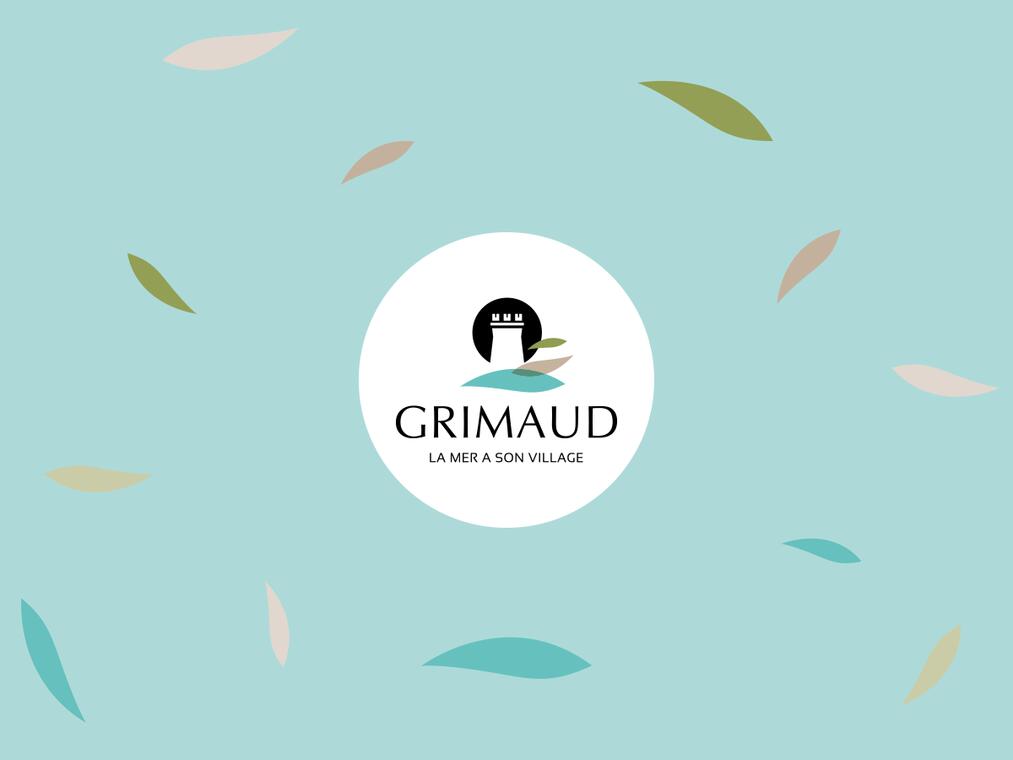 Nautic Port-Grimaud
Services,

Car / motorbike / cycle / boat,

Boat Rental Agency
in Grimaud
Boat rental with or without driving licence.

Rental by the hour / half-day / week.
It would be a shame to come at Port-Grimaud without doing a boat trip and discover lakeside city by canals.
Do not miss this magnificent opportunity and pacefully sail to discover this beautiful lakeside city, even more beautiful from water.
Environment

Spoken languages
Accessibility

Accessible for wheelchairs with assistance
Reserved space 330 cm wide < 20 m from the site
Reception desk between 70-80 cm high
WC + grab handle + adequate space to move

Services

Motor boat without license rental
From

January 1, 2021




until

June 30, 2021

From

July 1, 2021




until

August 31, 2021

From

September 1, 2021




until

December 31, 2021
Tuesday

8:00 AM - 6:00 PM

Wednesday

8:00 AM - 6:00 PM

Thursday

8:00 AM - 6:00 PM

Saturday

8:00 AM - 6:00 PM

Due to the health context, the 2021 update is still in progress. Under these conditions, the presented opening periods and prices are based on 2020 informations. Please contact the provider for more details.
Tuesday

8:00 AM - 9:00 PM

Wednesday

8:00 AM - 9:00 PM

Thursday

8:00 AM - 9:00 PM

Saturday

8:00 AM - 9:00 PM
Tuesday

8:00 AM - 6:00 PM

Wednesday

8:00 AM - 6:00 PM

Thursday

8:00 AM - 6:00 PM

Saturday

8:00 AM - 6:00 PM