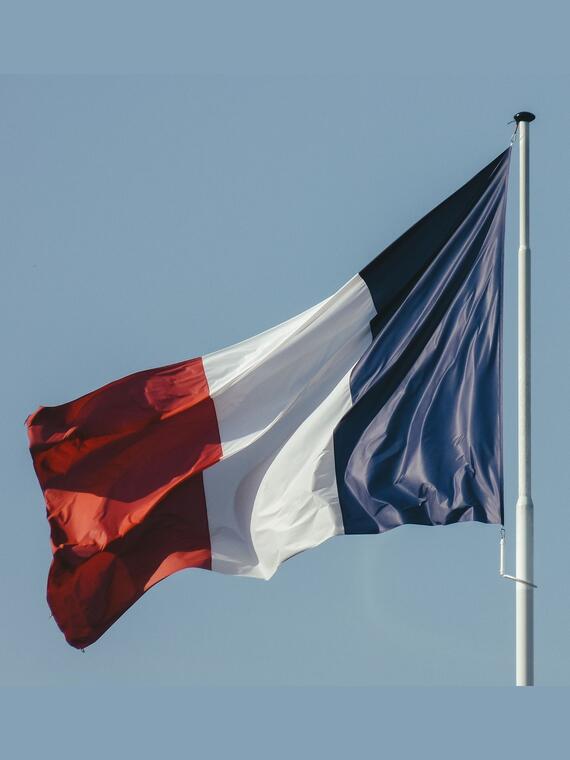 Commemoration of the victory of 8 May 1945
Cultural,
Commemoration
in La Croix-Valmer
The ceremony commemorating the Victory of 8 May 1945 will take place in the presence of the Mayor. Ceremony at the D-Day Monument,
then at the Allied Monument and finally at the Stele of the 1st D.F.L.

8th May 1945, marks the end of the Second World War in Europe. On that day, the Allies won the war and Nazi Germany surrendered.
Schedules

On

May 8, 2024

at 11:00 AM