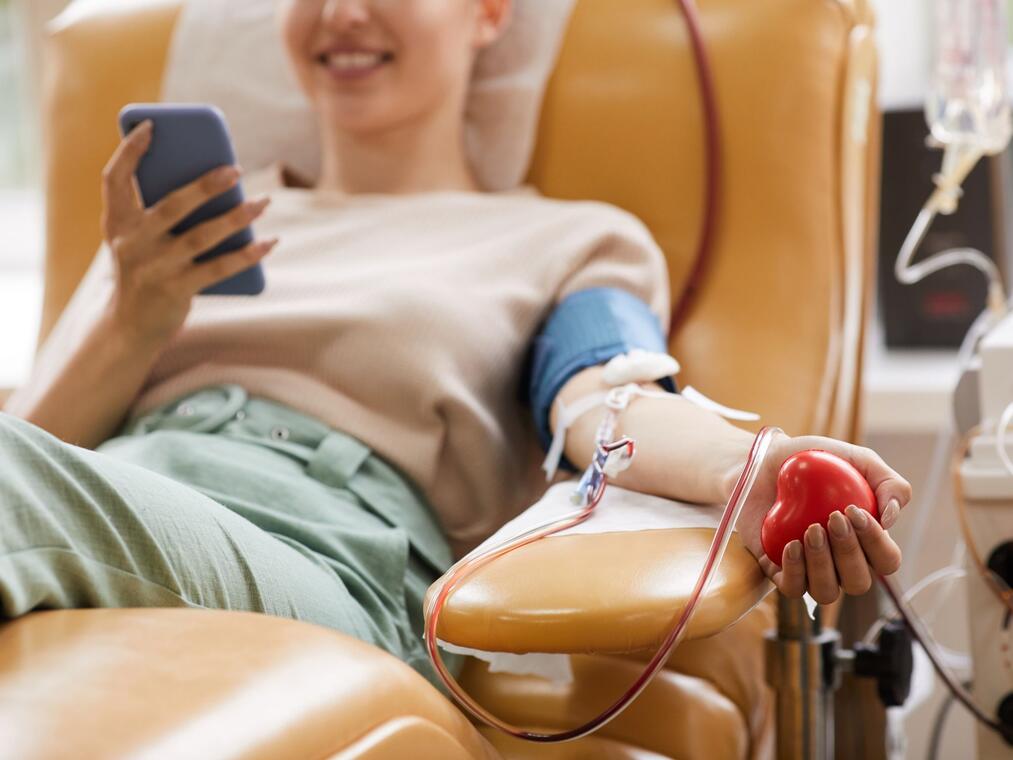 Blood donation
Entertainment/recreation,
Blood donation,
Charitable
in La Croix-Valmer
Blood donation in La Croix Valmer. The health crisis means that blood donation is more important than ever.

The public blood transfusion service EFS guarantees the national self-sufficiency in blood products. In France, blood donation is based on ethical values, which constitute a guarantee of safety for donors and recipients.
Schedules

On

December 22, 2023

from 8:00 AM to 12:30 PM