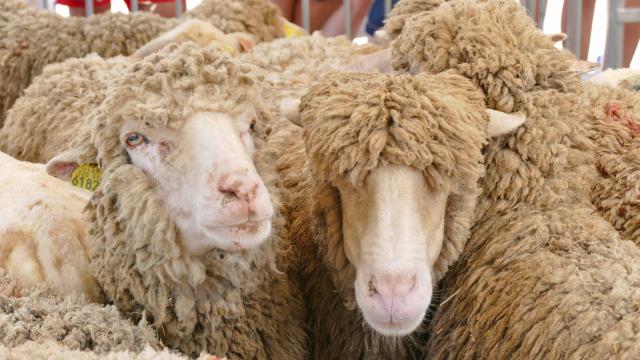 ASCENSION THURSDAY IS
Wool Fair in Grimaud
The Wool Fair has become a rendezvous for all lovers of Provence and its traditions.
But why a day around wool as summer approaches? Actually, the Wool Fair refers to the great agricultural days of yesteryear. They consisted of the sale of foodstuff, livestock, shearing, and so on.
Grimaud continues this tradition by showcasing a market for good products, a farm to meet the animals, Provençal dances and many others.